Facing the pandemic COVID-19,
we have developed and launched alcohol-based sanitizer "Shiki 66" for the rising demand for sanitation in domestic market.
We can help you live safely and feel safe in your everyday life.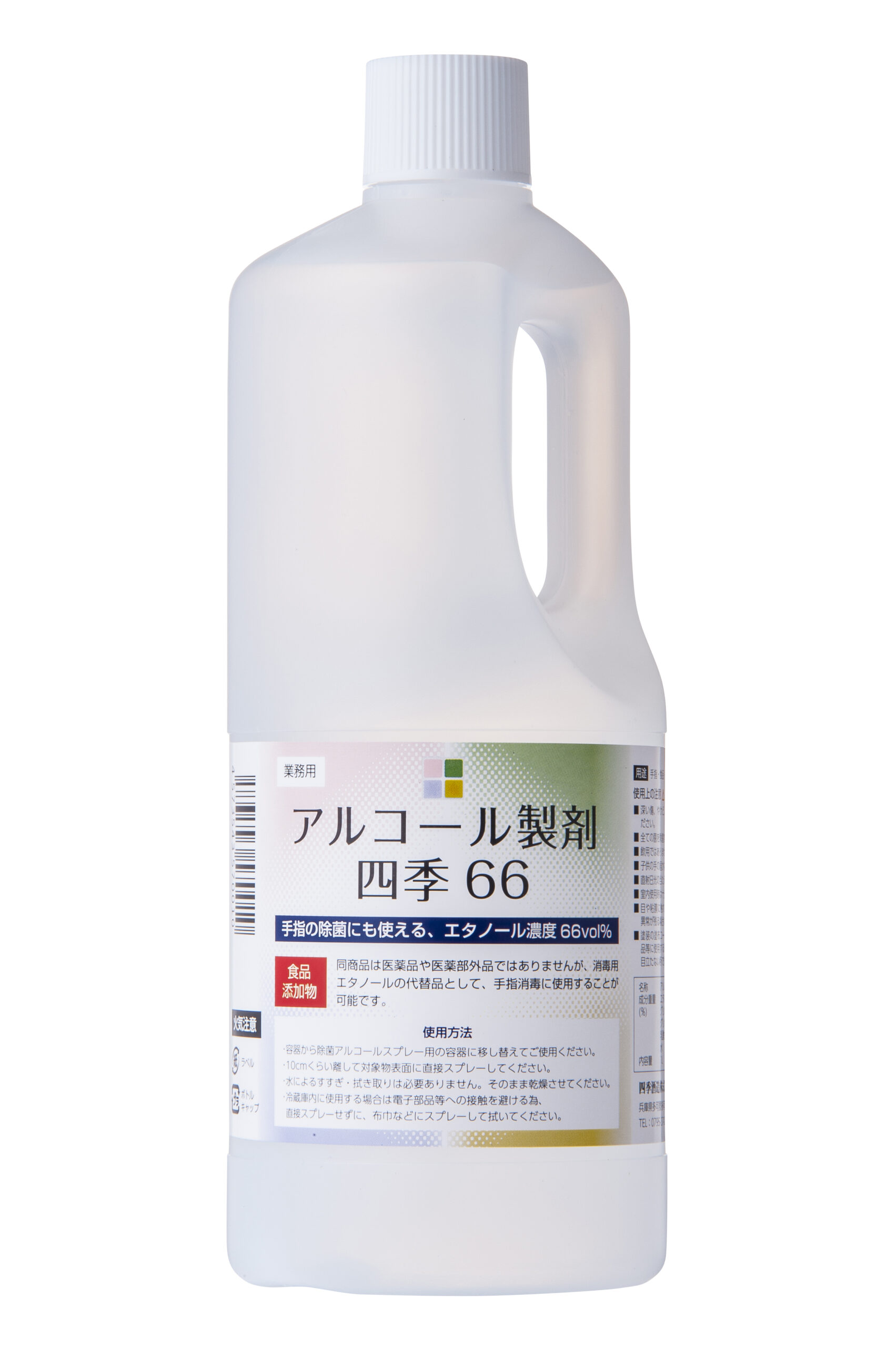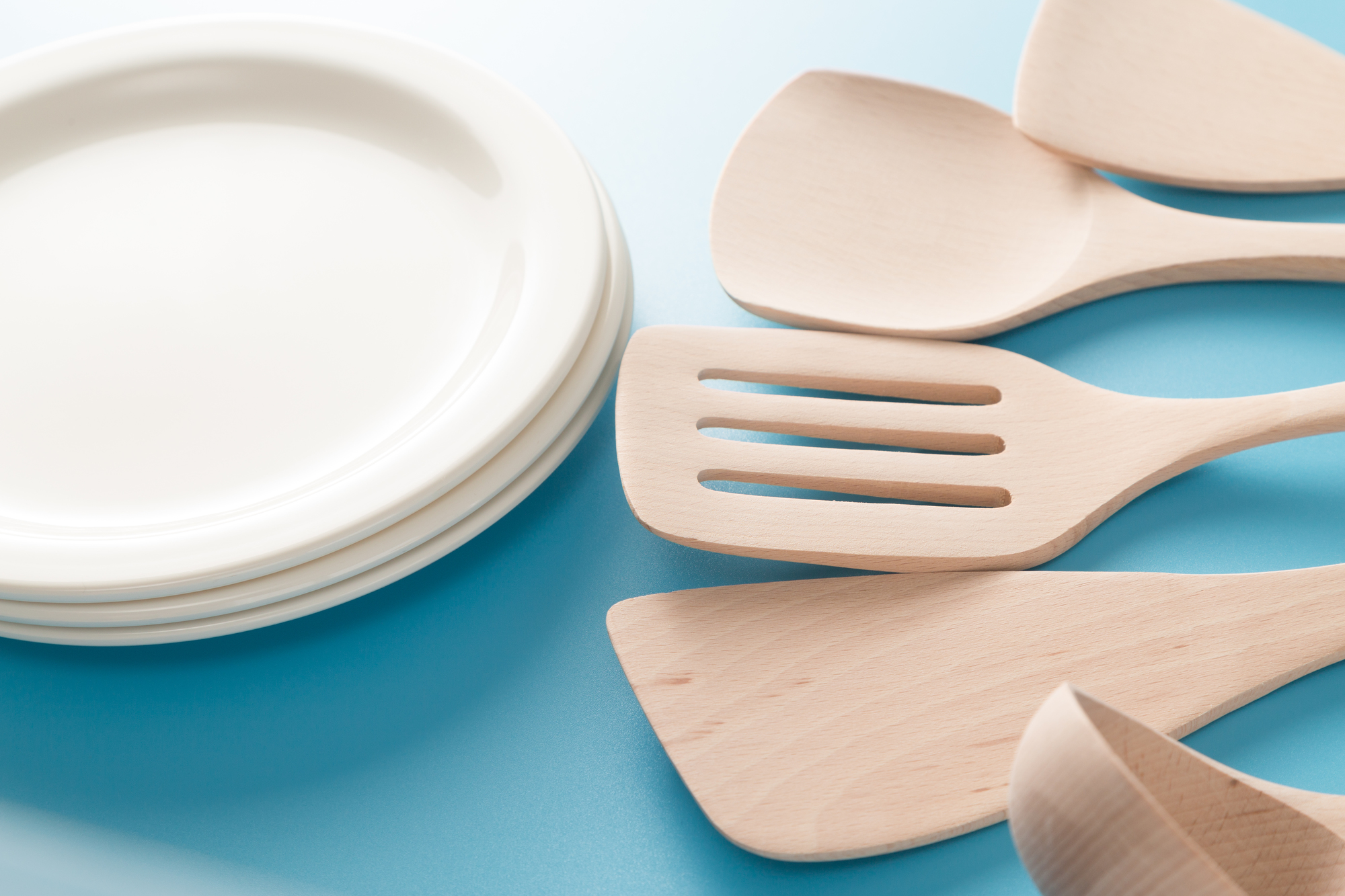 Shiki 66" can be used not only for your hands but also for every situation in your daily life such as for kitchenware and office equipment etc…
You do not have to worry when you accidently put it into your mouth since "Shiki 66" is a plant-based product.
No need to dilute and easy to wipe off at once.
It contains the ingredients with highly disinfection and also moisture retention effect which is good for your skin.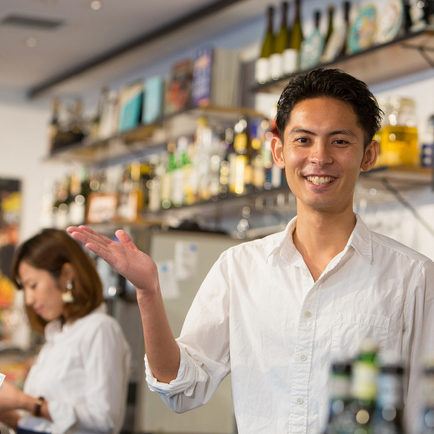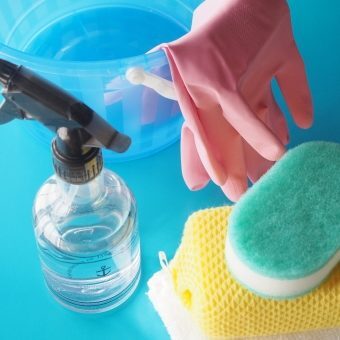 Product name: Alcohol-based sanitizer "Shiki 66"
Volume: 1ℓ
Market price :¥1,200 +VAT
*Alcohol-based sanitizer "Shiki 66" is a certified by Ministry of Economy, Trade and Industry.
*"Shiki 66" is not pharmaceutical product or quasi-pharmaceutical product.
*You can use it for hand sanitizer as a substitute for rubbing alcohol.
*It is also suitable for disinfection of kitchenware and food-conservation.
*This is exclusive product for Japanese domestic market.
For purchase, please inquire via the contact form.